Welcome to Burt Lewis Canada
Dairy Ingredient Solutions
At Burt Lewis Canada, we provide dairy ingredients to the food industries in Canada and Internationally. Ingredients are sourced from companies within Canada and the United States as well as other quality dairy suppliers throughout the world.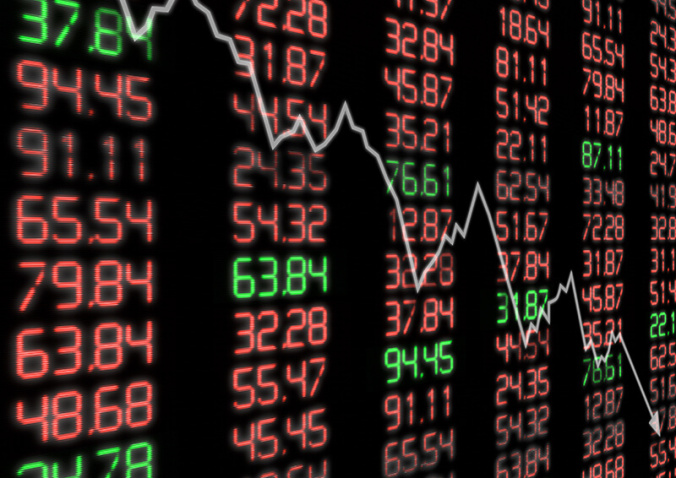 Along with an extensive selection of high-quality dairy products, we pride ourselves on our expertise, service and competitive pricing.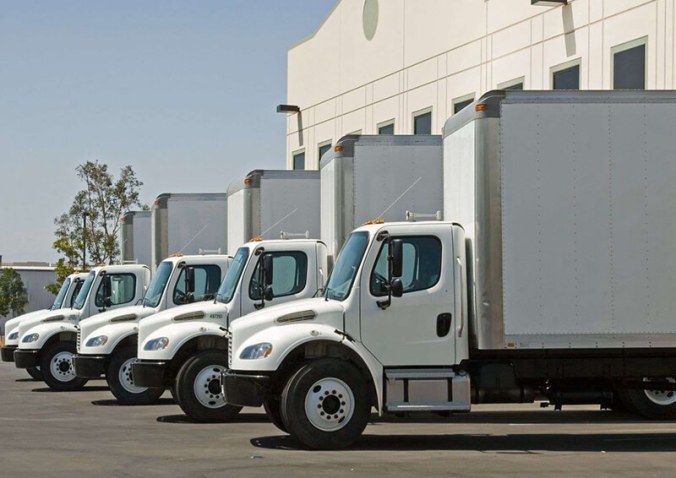 With nearly forty years of experience in the Canadian Dairy Industry, we recognize the increasingly diverse needs of the food industries. We continually strive to match these needs with the latest developments in food technology.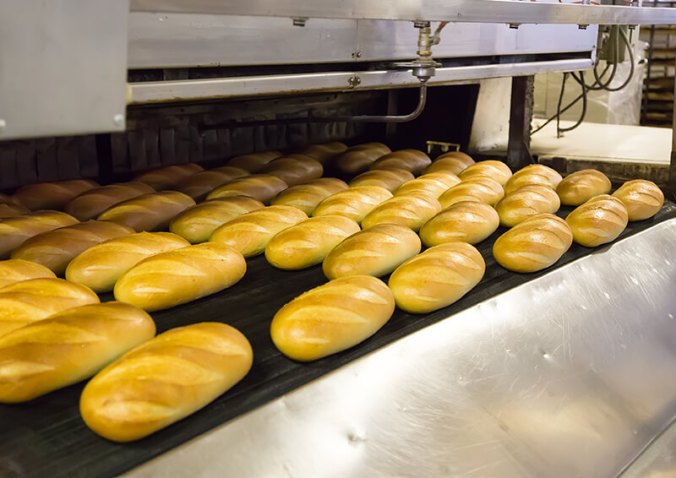 At Burt Lewis Canada we offer only products that meet our stringent quality and safety standards.